Multimedia
Browse Our Multimedia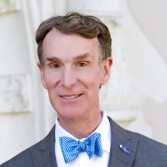 Educational and informational videos from the Planetary Society, including series like Bill Nye's "Consider the Following," Emily Lakdawalla's "Snapshots from Space," and Bruce Betts' Online Astronomy Course!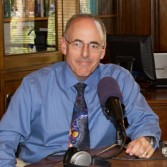 Each week, Planetary Radio visits with a scientist, engineer, project manager, advocate or writer who provides a unique perspective on the quest for knowledge about our solar system and beyond. We also showcase regular features that raise your space IQ while they put a smile on your face.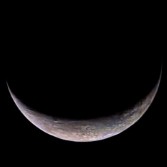 Breathtaking views, artwork, and animations of the worlds of our solar system and beyond, and of the spacecraft that explore them.
They are Watching the Skies for You!
Our researchers, worldwide, do absolutely critical work.

Asteroid 2012DA14 was a close one.
It missed us. But there are more out there.
Become a Space Advocate
We are at a crucial turning point in the history of planetary exploration.
You can help.
Together, we can get the budget we need to support our planetary endeavors and Save our Science.
We've done it before. Let's do it again.
Send your name and message on Hayabusa-2.
Let's invent the future together!