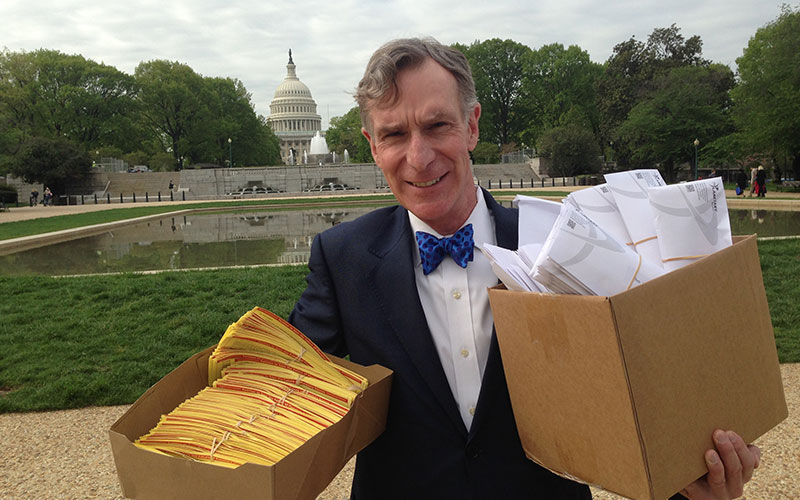 Write Now: Planetary Defense
Tell Congress: luck is not a plan. We must find and deflect hazardous NEOs.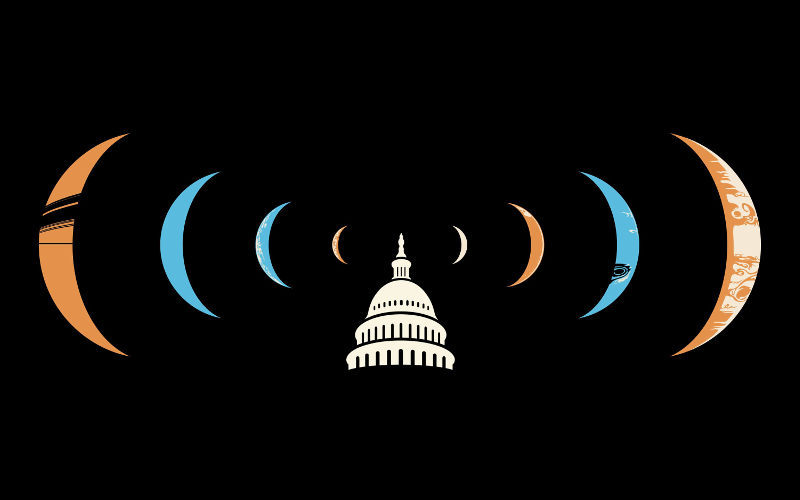 PlanRad: Space Policy Edition
A monthly podcast on the politics, policy, and history of space exploration.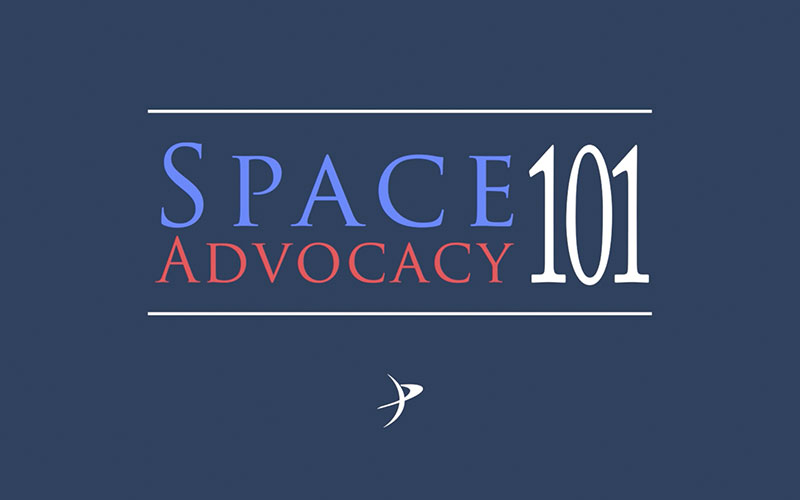 Get Educated
Sign up for our free course and take your advocacy to the next level.