The Planetary Report
The Planetary Report is the internationally recognized flagship magazine of The Planetary Society, featuring lively articles and full-color photos to provide comprehensive coverage of discoveries on Earth and other planets.
This quarterly magazine reaches members of The Planetary Society all over the world, with news about planetary missions, spacefaring nations, intrepid explorers, planetary science controversies and the latest findings in humankind's exploration of the solar system.
The Planetary Report is an exclusive benefit for Planetary Society members. If you're not already a member, please join today!
Download a subject index to the first 20 years of The Planetary Report (1980-2001) »
Past Issues of The Planetary Report
This is a new feature! We will be adding more back issues over time.
More About The Planetary Society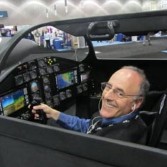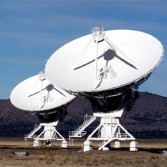 The Planetary Society creates ways for the public to have active roles in space exploration. We seed innovative space technologies, nurture creative young minds, and are a vital advocate for our future in space.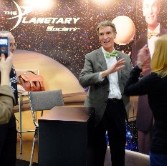 Do more in space exploration. The Planetary Society finds fun ways to get involved. Get active and volunteer, attend space events in your local area, participate in space-related contests, and help spread the adventure of space with the next generation.
They are Watching the Skies for You!
Our researchers, worldwide, do absolutely critical work.

Asteroid 2012DA14 was a close one.
It missed us. But there are more out there.
Become a Space Advocate
We are at a crucial turning point in the history of planetary exploration.
You can help.
Together, we can get the budget we need to support our planetary endeavors and Save our Science.
We've done it before. Let's do it again.
Send your name and message on Hayabusa-2.
Let's invent the future together!